We are an Information Technology company
that helps brands expand their businesses with qualified professionals.
We consult and build website, cloud, desktop & mobile application. Founded in Jakarta in 2008. Since then, we have become the most progressive IT Consultant. Every year we have been growing and developing to become a better one.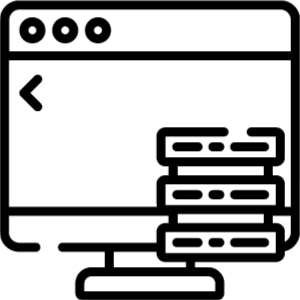 We create software that's truly comply with your business and help you to improve your business to the better side
We provide the best IT experts to help your company growing and improve your business value
We help brands strive towards excellence with impactful designs